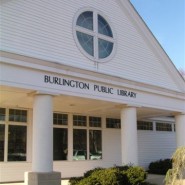 Forthcoming Exhibition
Due to unforeseen circumstances, my exhibition, which was due in June, has now been delayed until October.
The exhibition is due to run throughout the month of October and more details and viewing information will be published in the coming weeks.
I can say that as it is a local exhibition, at Burlington Public Library, it is my intent that the material on view will largely be images of wildlife and scenery which is local to Burlington.